Why Serviced Apartments
Greater comfort, space & flexibility.
Serviced apartment accommodation provides companies a perfect solution for accommodating visiting employees on a local or international work assignment. Offering the convenience of a hotel but the added space, privacy and flexibility of a home, guests can immerse themselves in local life and experience living and working on more familiar terms.
Benefits to employees go far beyond the obvious associated cost savings over hotels and other forms of accommodation.
The range of facilities on offer to guests and the convenience fully equipped kitchens afford along with each apartment having its own laundry facilities can substantially reduce supplementary costs such as eating out and dry cleaning bills leading to a reduction in the overall cost of the assignment.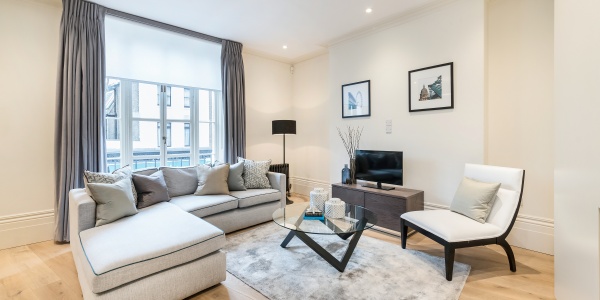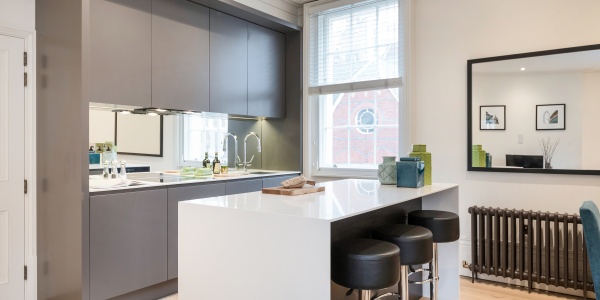 Fully furnished and equipped kitchens.
The convenience apartment living offers creates a much more harmonious environment providing solo travellers, groups and families relocating greater control over their stay and the freedom to maintain familiar routines as long as they are away from home.
A settled and happy employee makes for greater productivity and significantly increases the chance of success of a temporary assignment.
Typically, forming part of a residential building and purpose built blocks, serviced apartments are fully furnished and equipped.
Service levels include a once a week housekeeping service, including the change of bed linen and towels. Rates include WIFI and all utilities.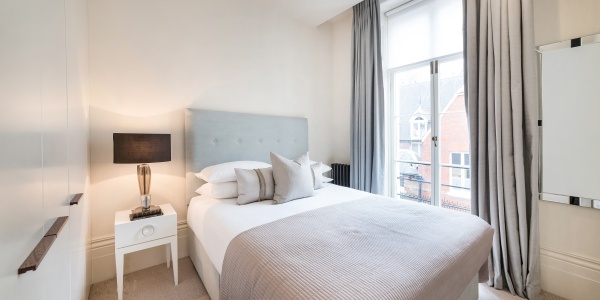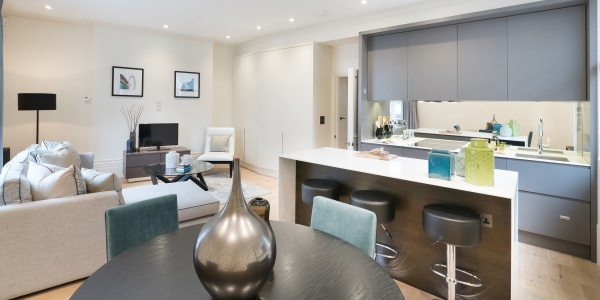 Increased employee productivity.
Flexible booking terms such as typical minimum stays of 7 nights and choice of prime locations and configurations ranging from 1-3 beds make serviced apartments a compelling proposition for business professionals and deliver considerable cost savings when incorporated into hotel programmes as extended stay solutions.