Why Clarendon
Founded in 1988 Clarendon wanted to do more than simply offer extended stay apartment accommodation for business travellers.
Our dream was to share our love of London, to offer a fully immersive lifestyle experience showcasing all that our wonderful city has to offer. As well as offering a welcoming haven with all the privacy of a home away from home, we put the vibrancy, sights, sounds and smells of one of the most exciting cities on earth directly at the fingertips of our guests.
People. Property. Passion.
People, property and passion are central to everything we do as a business and a brand. We eat, sleep and breathe London. No other London provider can match our accumulated wealth of knowledge and our exacting standards when it comes to choosing our properties, and the meticulous attention to detail we offer.
With Clarendon your relationship begins, not ends with your booking. That's why the people who stay with us, stay with us. It's also why we're the serviced apartment provider of choice for so many global FTSE 100 companies, as well as the largest UK and international serviced apartment booking agents.
Multi award winning and recognised by industry leaders and global travel managers for being different.
We are a passionate and trusted team, dedicated to providing the very highest levels of service to our clients. This uncompromising attention to detail, genuine concern for the comfort, welfare and peace of mind of our guests, enriched by 30 years' experience delivering uncompromising service and quality helps define Clarendon as the independent serviced apartment provider of choice in London.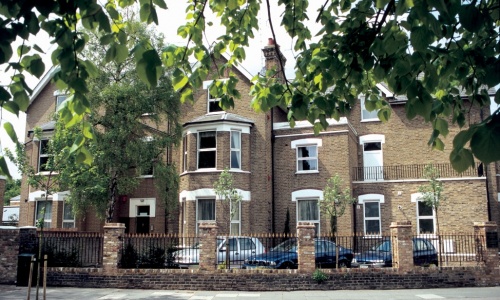 In the beginning, Kew Clarendon House 1988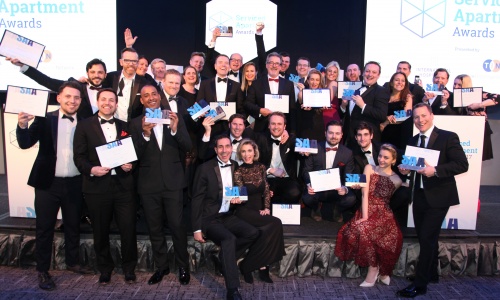 Best Independent Serviced Apartment Operator 2017