In the last few years, we've lost some of London's most loved music venues, whether it be through lack of business, gentrification, or new developments such as Crossrail.
Some have been demolished, others lay derelict, while others have just become something completely different, blending into the city with no indication of the amazing acts which once played there.
We've taken a look at some of the venues which London has lost through the years, and what's become of them now.
London Astoria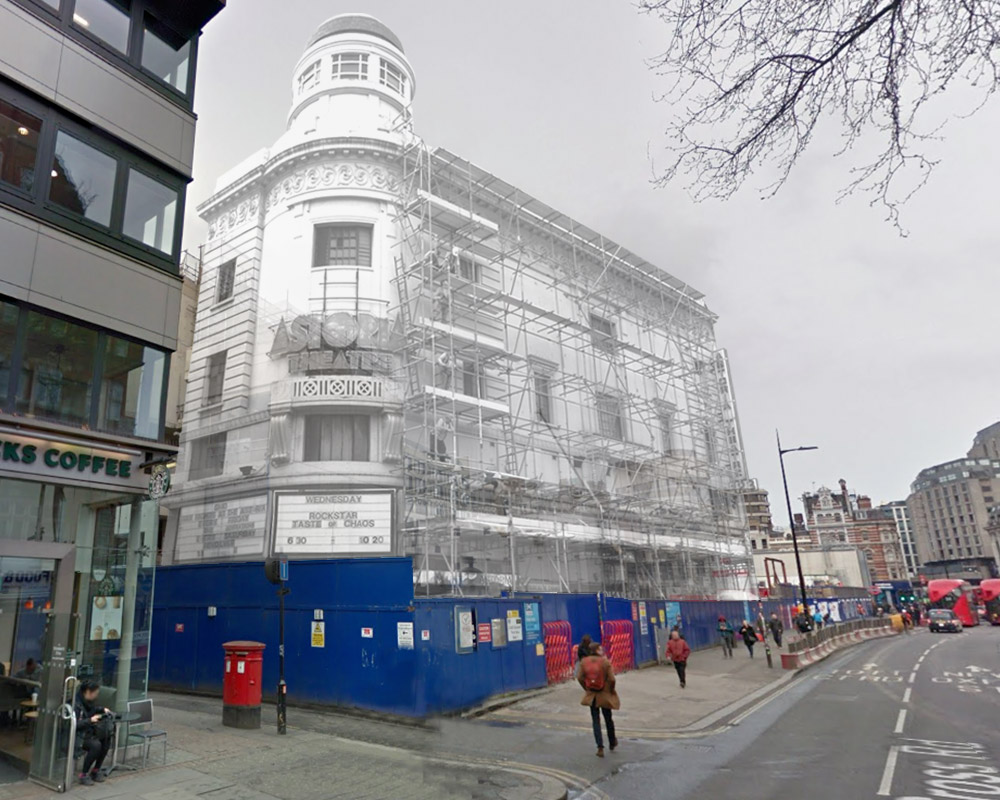 Then: One of London's best-loved music venues which played host to incredible acts such as Radiohead, The Smashing Pumpkins, Metallica, Nirvana and so many more.
Now: The Astoria was demolished following its closure in 2009 to make way for the Crossrail development.
Marquee Club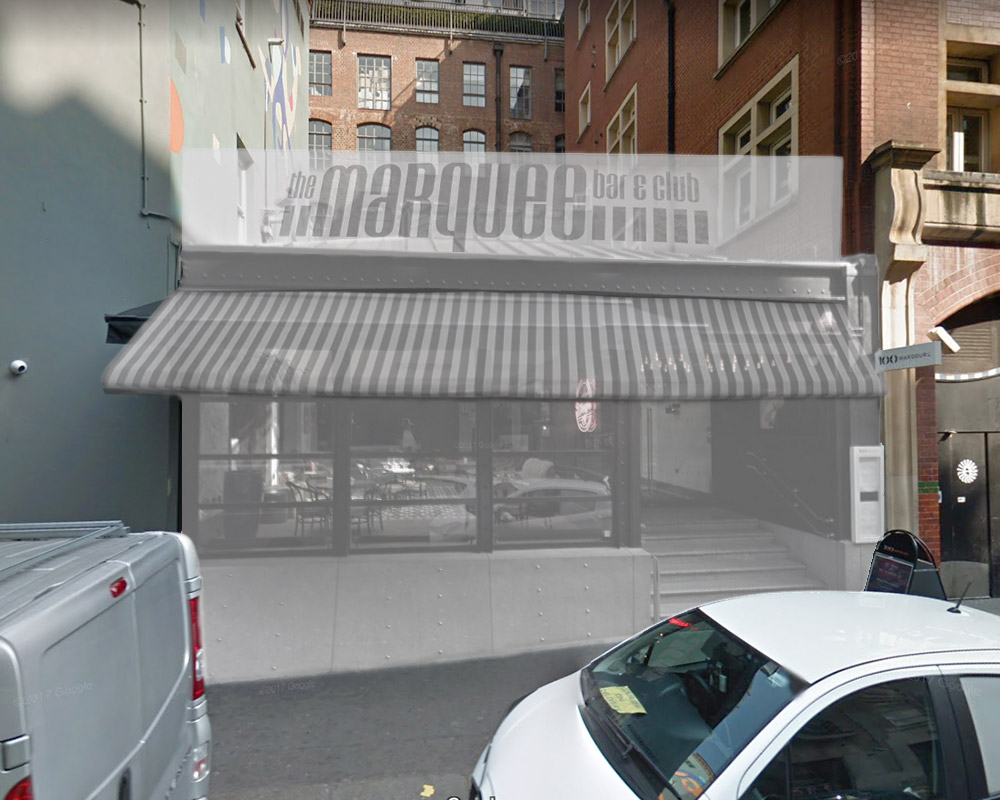 Then: The location of the first ever performance by The Rolling Stones as well as a key venue in the 1970's London punk scene and a great place for acts such as Iron Maiden to host secret shows. First located at 165 Oxford Street from 1958 to 1964, the venue then relocated to its most famous location, 90 Wardour Street between 1964 and 1988 before moving again to 105 Charing Cross Road until 1996.
Now: Under new owner entrepreneur Nathan Lowry, The Marquee Club re-opened in 2004 in the heart of London's West End at One Leicester Square, however closed again in 2008 following a pop-up in St Martins Lane. Lowry is sourcing finance and a central London location for a new club.
Hammersmith Palais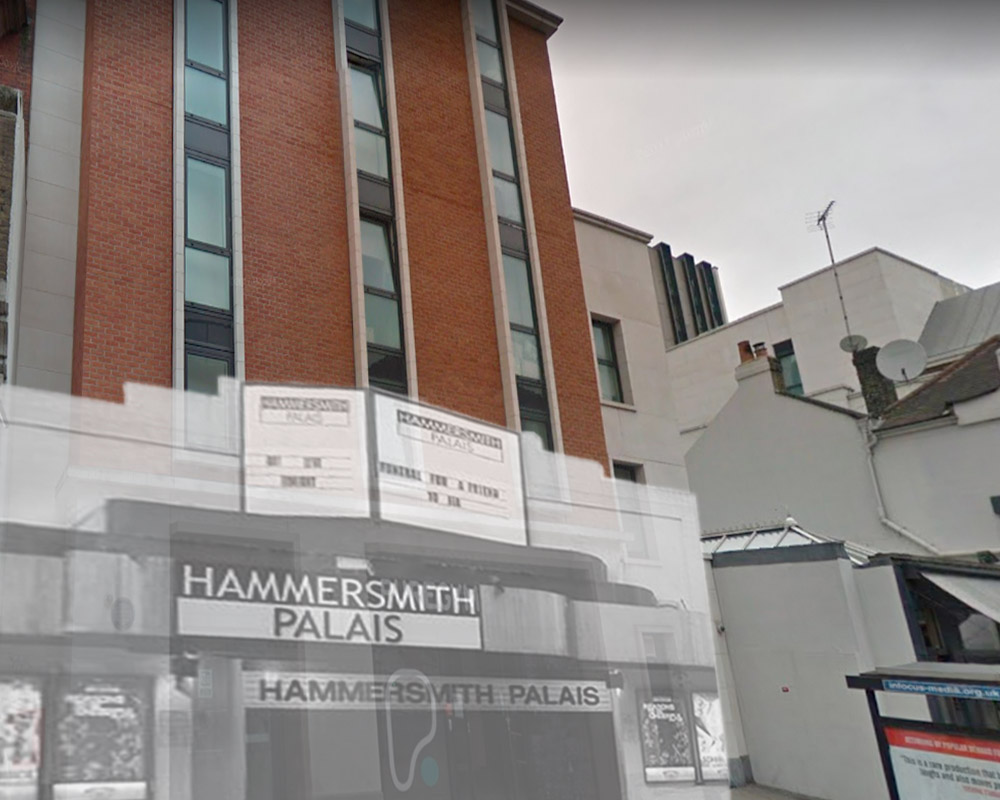 Then: The Hammersmith Palais de Danse, later shortened to Hammersmith Palais, was a dance hall and entertainment venue in Hammersmith, London, England that operated from 1919 until 2007, occupying a large site at 242 Shepherd's Bush Road. It was notably name-checked in the Clash song 'White Man in Hammersmith Palais'.
Now: In 2007, the venue was condemned for demolition and this sadly happened in 2012, with a luxury student residence now occupying the site.
Rainbow Theatre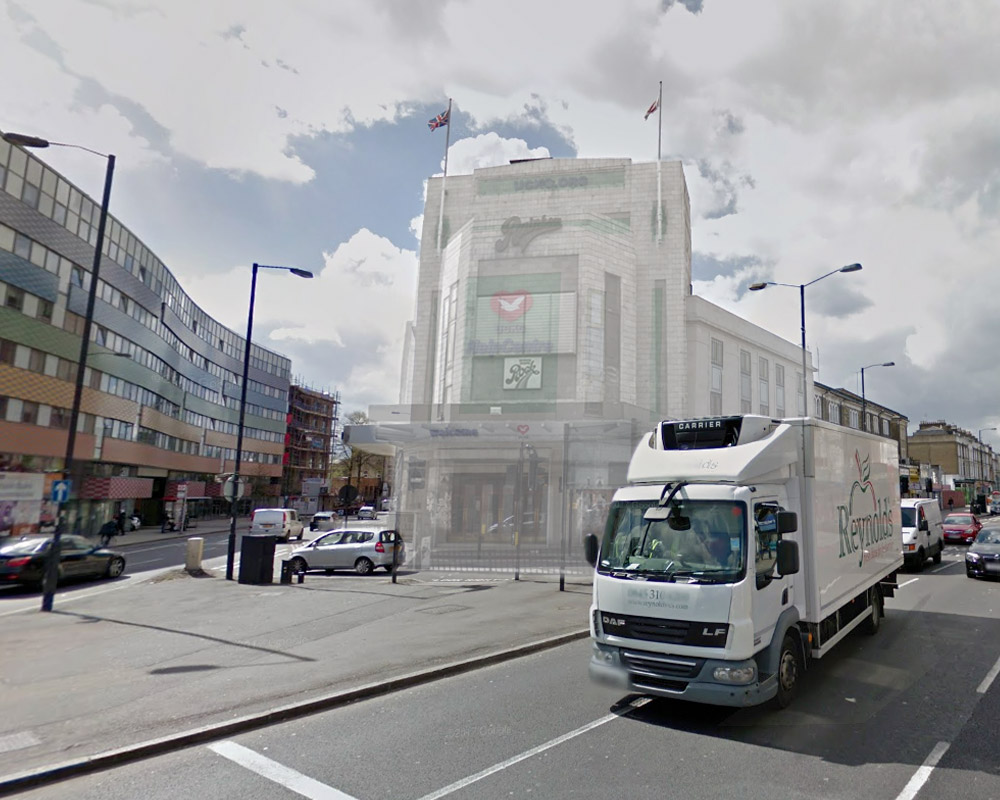 Then: Originally starting life as a cinema, the Rainbow Theatre in Finsbury Park played host to the likes of The Jam, Thin Lizzy, the Ramones and most notably Jimi Hendrix, who famously set fire to his guitar on stage for the first time here.
Now: The site is now the main base for UCKG (Universal Church of the Kingdom of God, a Brazilian Pentecostal church) in the UK, having been purchased in 1995.
Turnmills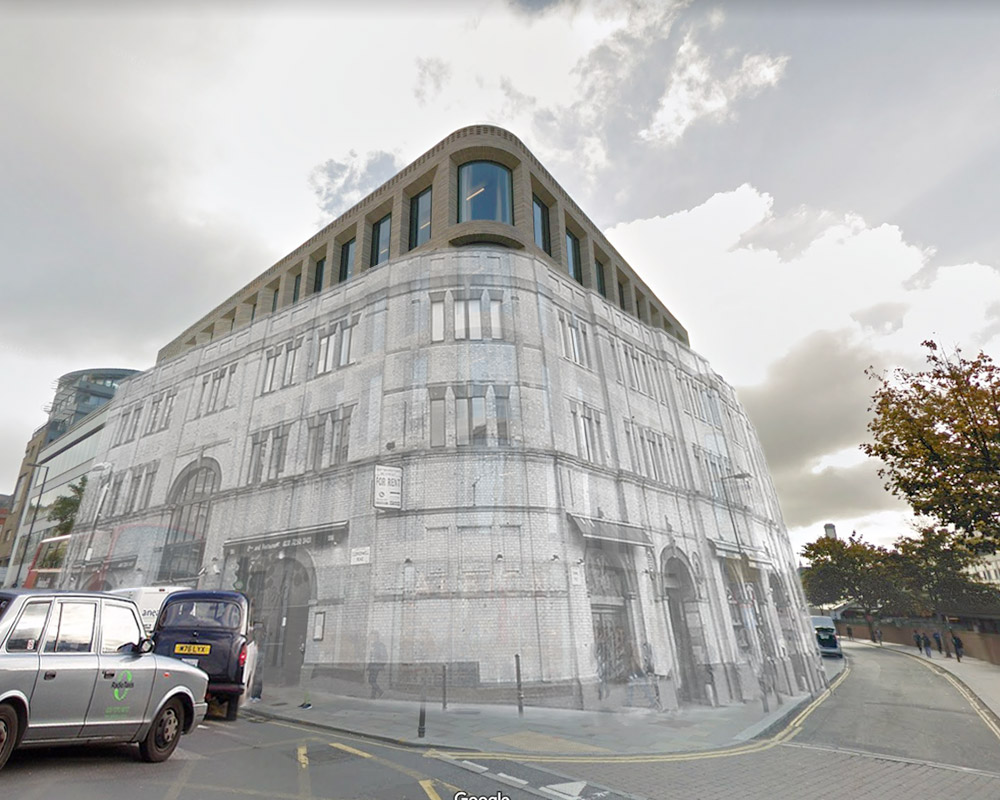 Then: Hugely influential in developing the capital's dance music scene, Turnmills was known for its 24-hour dance license and played host to DJs such as The Chemical Brothers.
Now: Nowadays, sadly, Turnmills is just another block of boring London offices, with little nod to its history.
Earl's Court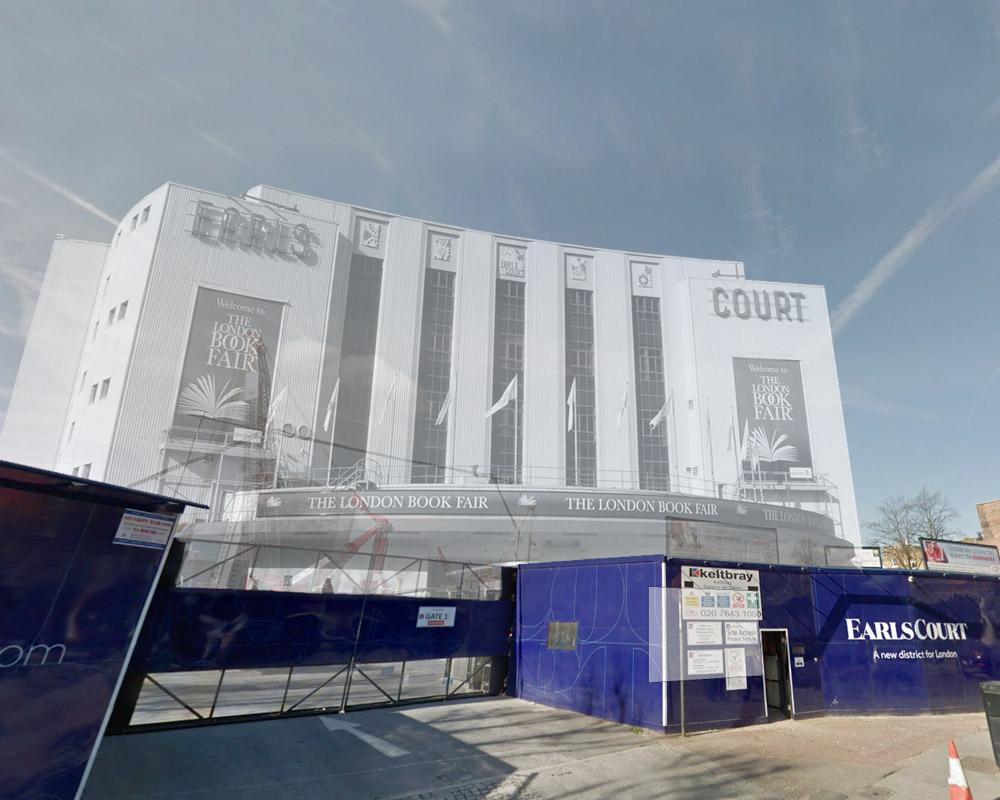 Then: The Earl's Court Exhibition Centre stage was graced by such legends as David Bowie, Led Zeppelin, Pink Floyd, The Rolling Stones, Queen, and even hosted the Brit Awards too!
Now: In 2013 plans to demolish Earl's Court were approved in order to make way for a new residential and retail estate on the site, which is expected to be completed in 2033. Demolition work began on the site in December 2014.