London is an exciting city to visit and for first-timers it offers so many great things to see and do.
To give you a low-down on what to expect while in London, we've compiled some information that will help first-time visitors to London.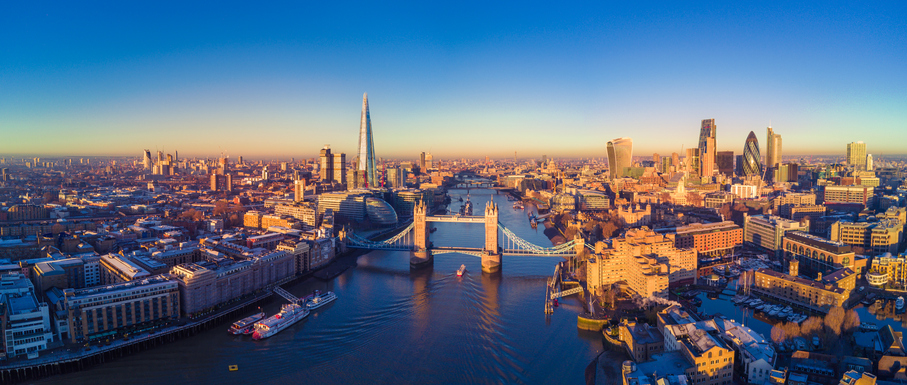 Transportation
London has one of the best mass-transit systems in the world. The London Tube is almost an iconic part of the city and millions of Londoners use the Tube to go to their destinations every day. If you want to save money when visiting the different destinations around London, riding the Tube is one of the cheapest ways to get around the city.
The bus is also another good mass transit option if you want a cheap way to go around the city. In fact, you can research buses that you can take giving you a tour of London at a fraction of the cost.
If you are going to use mass transit extensively (which you should), it would be a good idea to get an Oyster Card. This card will allow you to take rides on the Tube and on buses without having to stop and pay for your fare.
Clarendon's serviced apartments in London are strategically located in areas that are near public transportation hubs.
Popular locations
As a first time visitor you'd want to go to the more popular and iconic destinations first. Buckingham Palace and Westminster Abbey are both must-see places. The Tower of London is also a must-see but be forewarned that the entrance fee is a bit steep.
Of course, it's already a given that you should visit the many museums that are in London. Almost all of the museums are free to enter, which makes it a great sight-seeing option.
Walking around London is a great way to see different places within the city without having to worry about bus times or the arrival of trains. London is a foot-friendly city. Just grab a free Londontown.com map that can be found near the TKTS ticket outlet in Leicester Square and you won't get lost.
Things to do
There are so many things to do in London. For a first timer, some of the things you absolutely must do include having afternoon tea in one of the many establishments that offer this experience, riding the world famous London taxis, and visiting the weekend and street markets that are part of the London cultural landscape. The Portobello Market and the one in famous Notting Hill are street markets you have to visit.