Clarendon Apartments announces the opening of a new office in London Bridge.
London, UK: 24 April 2019 – Clarendon Apartments have announced the opening of a new office in The Leather Market, London Bridge. This opening consolidates the Operations base, previously in Canary Wharf, and the Sales and Marketing base, previously in Aldwych. This new 'home' is now the single location for the operations, marketing and sales functions – a significant step forward in Clarendon's mission to refocus the business on central London.
"We're absolutely delighted to announce the opening of our new office", said Joanna Cross, Managing Director at Clarendon Apartments. "It's been a critical move for all involved and we're already reaping the rewards operationally, logistically and socially. It places us at the centre of our ever-expanding property portfolio, helping us to focus on the key to our business – our clients and guests''.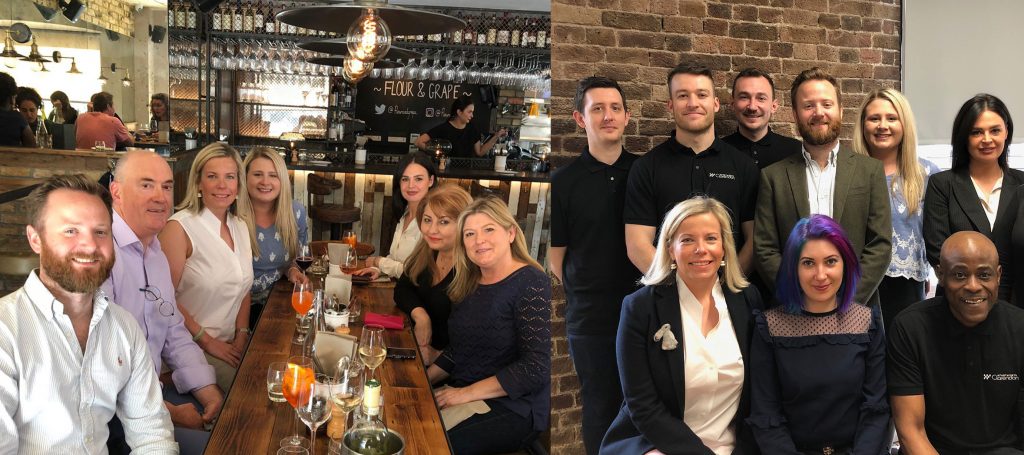 Clarendon's new operational base complements its expanding property portfolio, with new openings so far in 2019 in Victoria, Covent Garden and Canary Wharf. 2019 will see much anticipated openings in King's Cross, Clerkenwell, Shoreditch, Covent Garden and London Bridge.
For press enquiries please contact:
Brand & Marketing Manager
Natasha Stojanovska
+44 (0)7717 760 162
natashas@clarendonuk.com