CLARENDON APARTMENTS – a double win!!
Marking a very successful start to 2019 for Team Clarendon.
San Juan, Puerto Rico: 6 February 2019 – Clarendon were honoured to be recognised by two key clients and industry partners at this year's annual Corporate Housing Providers Association (CHPA) Conference.
Best EMEA Partner presented by ABODA by Reside www.aboda.com
Matt Daniel, Vice President of Global Services at ABODA by Reside, speaking at their Partner in Excellence Awards, said: 'In the spirit of partnership, Clarendon took the time to educate our teammates, allowing us to bring that insight back to the team in Seattle, as well as taking the time to engage our team on conference calls, despite the time difference. It is this effort, which helps us be more consultative with our clients and set the proper experience expectations, that sees Clarendon UK in our top block of partners and we truly appreciate all that they do for our team.' It's the 2nd year in a row that Clarendon have been presented with an award at CHPA from ABODA by Reside.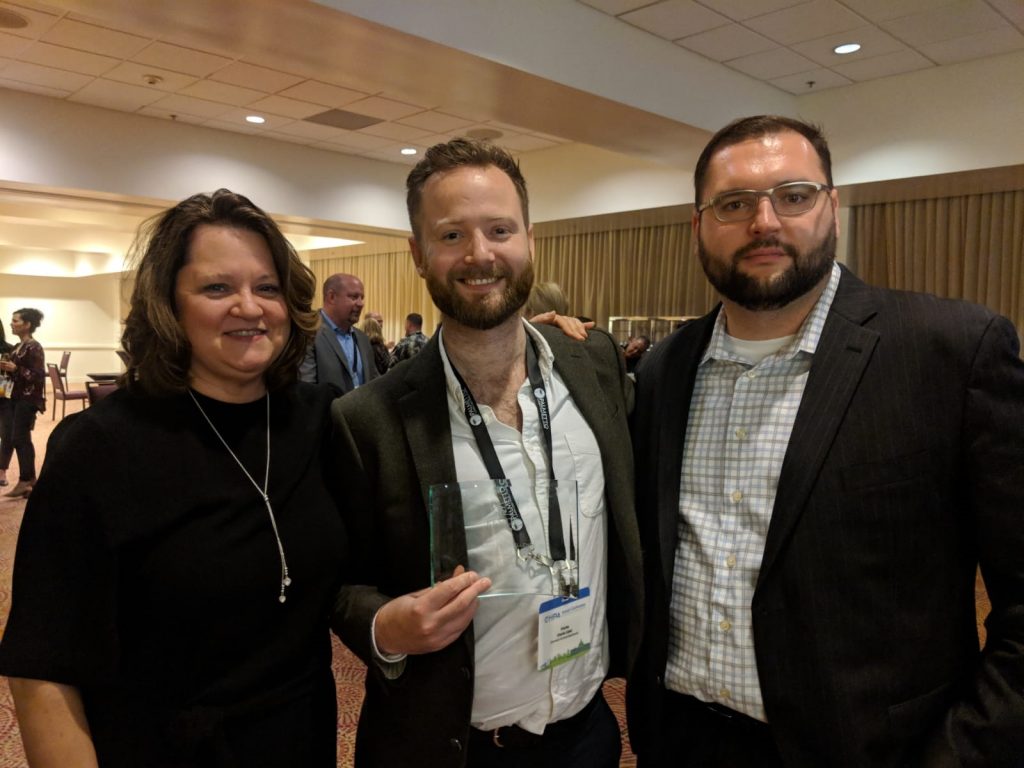 Best International Supplier presented by Synergy Global Housing www.synergyhousing.com
Craig Partin, Executive Vice President of Sales at Synergy Global Housing, comments on their Partner of the Year Awards to say: 'Synergy Global Housing is so proud of our 2018 International Partner of the Year award winners. The team at Clarendon truly exemplifies partnership by acting as an extension of Synergy Global Housing to our clients. Their professionalism, attention to detail and ability to 'Synergize' our guests housing experiences makes Clarendon a standout worthy of this award. Thank you so much to Clarendon for always going above and beyond!'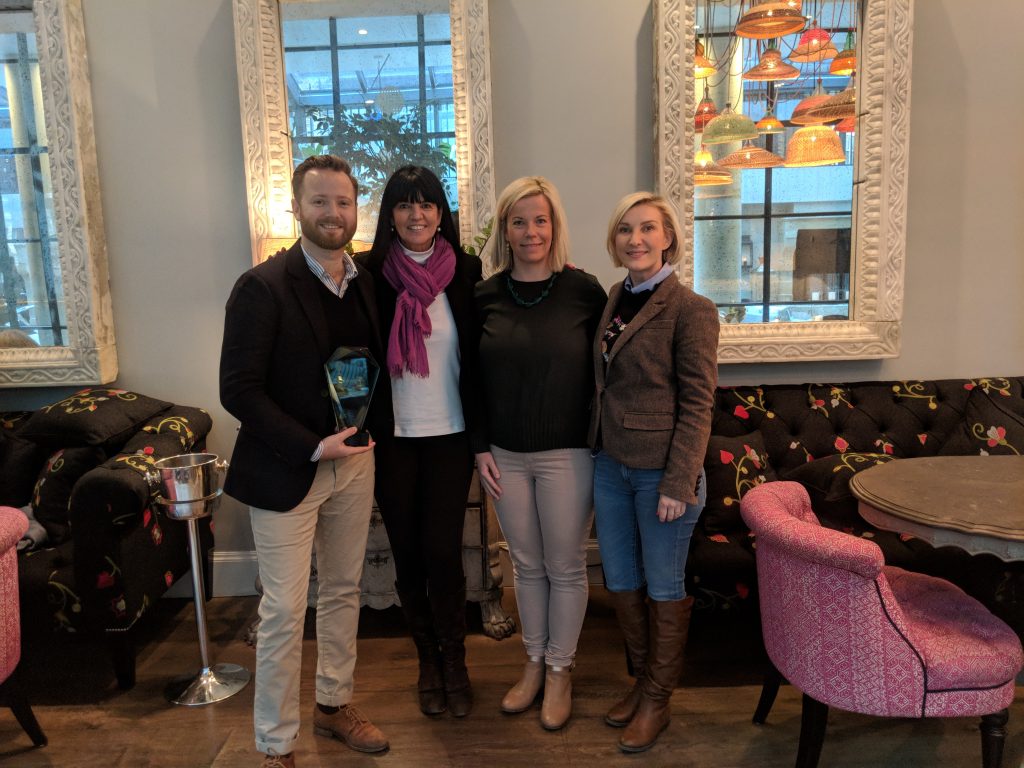 Charles Coker, Client Manager at Clarendon comments: 'We see our Agency Partners as an extension of our own team, and we strive to continuously strengthen these relationships and consistently provide excellent service. We look forward to growing these partnerships in the months and years to come.'
Joanna Cross, Managing Director at Clarendon comments: 'I can't adequately express how proud I am. It's wonderful for Clarendon to be recognised by such reputable partners, particularly at such a respected industry event and in front of so many industry peers. The recognition means so much to the team, thank you.'
The Corporate Housing Providers Association (CHPA) is a professional trade association exclusively dedicated to supporting corporate housing providers around the world. Its annual conference is attended by over 500 global corporate housing professionals. This year, CHPA and The Association of Serviced Apartment Providers (ASAP) announced their partnership, creating a global alliance to address the challenges and opportunities facing the industry. www.chpaonline.org www.theasap.org.uk
For press enquiries please contact:
Brand & Marketing Manager
Natasha Stojanovska
+44 (0)7717 760 162
natashas@clarendonuk.com