London's streets are lined with so many speciality shops and boutiques it can be hard to know which to visit first.
Well this guide should help you decide, profiling five of London's best speciality stores – from chocolate to Perspex jewellery.
Rough Trade
Record shops are thin on the ground in London these days but Rough Trade continues to buck the trend. Originally founded in 1976, the independent store – which is connected to Rough Trade Records, the label to which iconic bands such as The Smiths and The Libertines were signed – now has two branches in London. Both are full of records and memorabilia but if you have to choose, head east to its spacious Brick Lane outpost, which has a great café and regularly welcomes famous artists to perform on its in-store stage.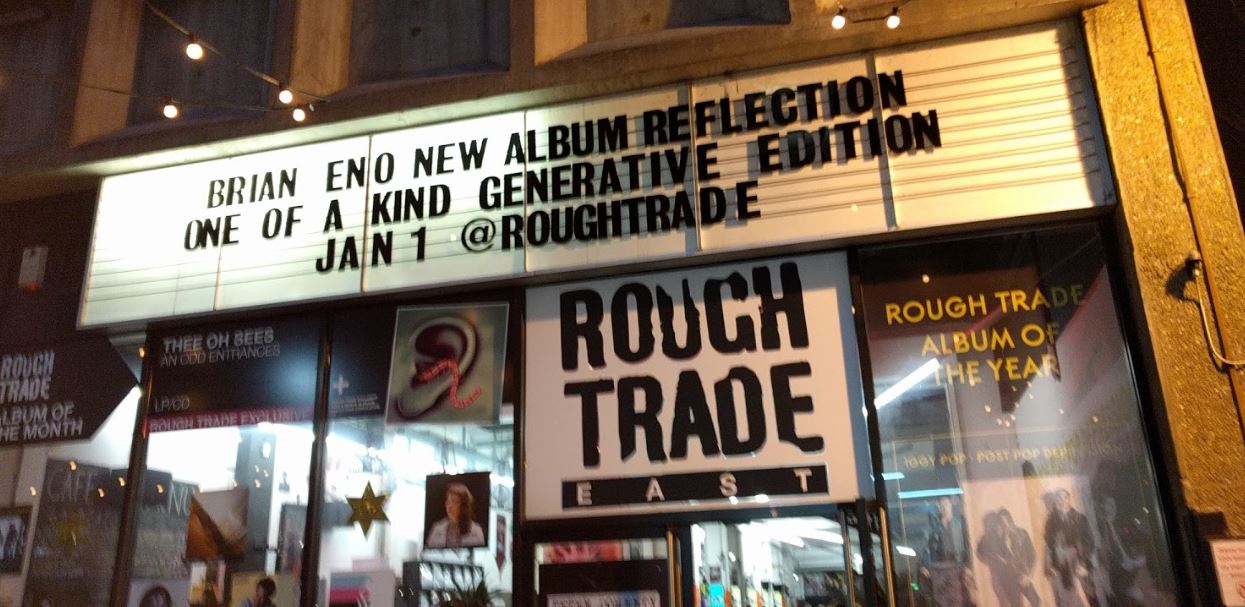 Hamleys
For kids (and big kids) Regent Street's Hamleys is a veritable treasure trove. Toys of all descriptions are its forte, with opulent window displays hinting at the magic within. And there is enough inside to delight the fussiest of children. The ground floor teems with enough soft toy animals to fill an ark – indeed this was the initial idea – while upper floors are tailored to older children. Staff are helpful and hold demonstrations showcasing new products, allowing customers to see the toys in action. Hamley's has been open here since 1881 and is very popular, so be prepared for large crowds.

Paul A Young
Paul A Young is widely credited as being the man that brought salted caramel to the masses. For this we salute him. But he is also one of the world's best chocolatiers. The proof lies in the puddings of his boutiques in Soho, Islington, Tottenham Court Road and Bank. Just be prepared for the unexpected. Young was once a pastry chef in some of the capital's finest restaurants and his technical wizardry and flair for flavour matching come to the fore in ingenious combinations such as Port and Stilton, Absinthe and peppermint and goat's cheese and lemon. The sea salted caramel brownies are more predictably brilliant. Customers are free to create their own bespoke chocolate boxes, which are sumptuously packaged to make a lovely gift for someone special. That's if you can resist the urge to tuck in yourself!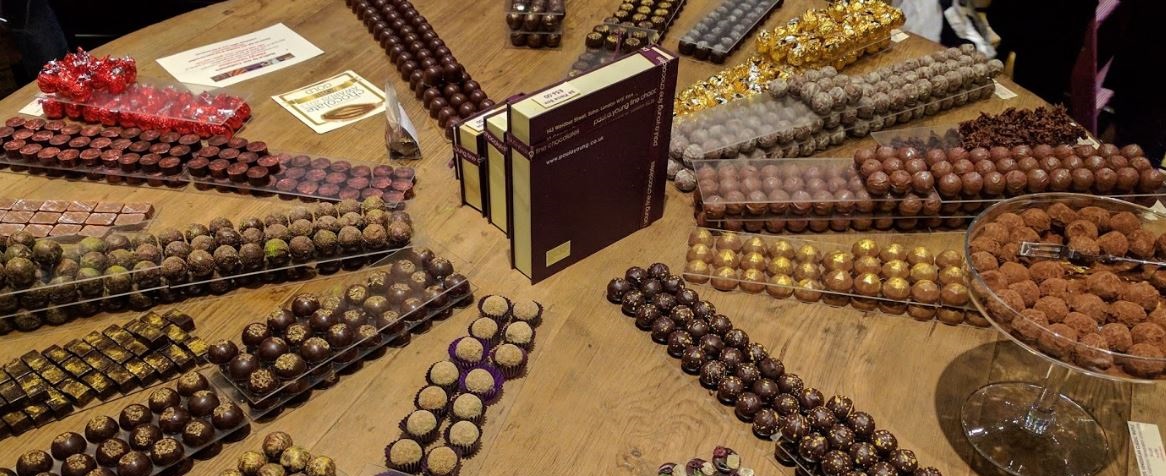 Tatty Devine
Tatty Devine specialises in contemporary, creative and, above all, fun jewellery and is well at home in the hip and happening Brick Lane (with another branch in Covent Garden). It started out in 1999 – a collaboration between two art school students – and has steadily revolutionised the jewellery industry ever since, drawing praise and celebrity admirers for its eye-catching designs and DIY approach. While the laser-cut Perspex designs continue to be a firm favourite, their range also includes quirky and affordable items made from enamel, wood and leather, among other materials. The personalised necklaces are another reason to call in on this wonderful store.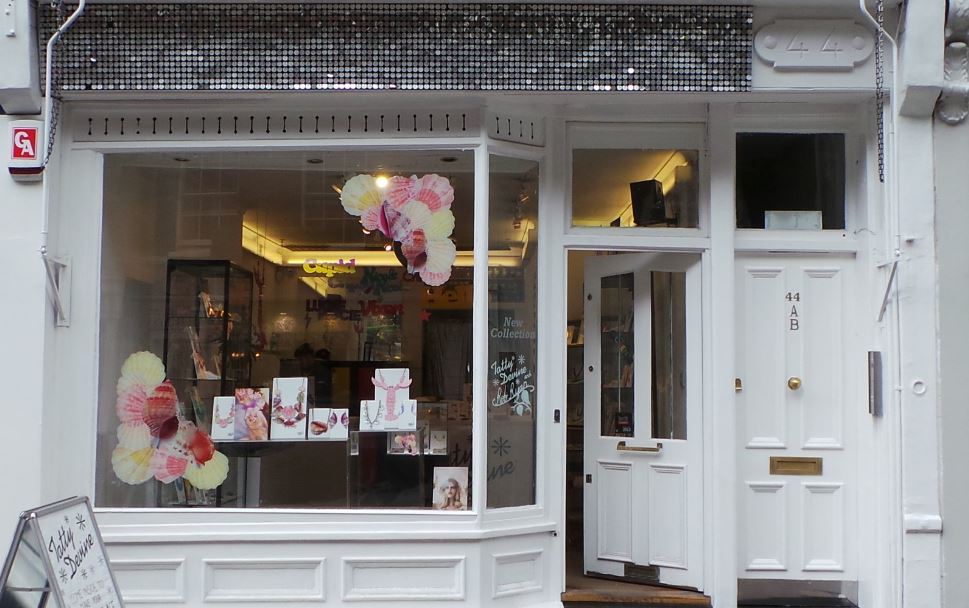 Gelupo
Ice cream has never tasted as good as it does at Soho's Gelupo. In fact, it is not ice cream they sell but Italian gelato – and if the difference wasn't clear before then it certainly will be once you sample Gelupo's irresistible creations. Flavours come and go with the seasons but house favourites include blood orange, kiwi, gin and elderflower and hot chocolate. All concoctions are produced under the watchful eye of acclaimed chef Jacob Kennedy – who runs the neighbouring Italian restaurant, Bocca di Lupo – so quality is assured.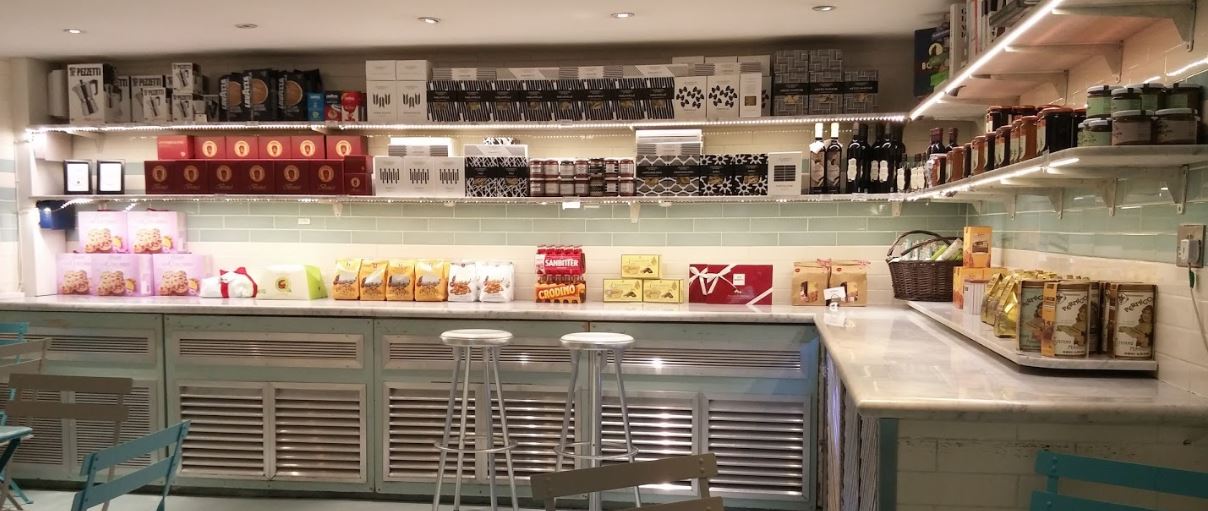 The great news is that all these shops are within easy reach of one of our best serviced apartment in London– so there's no need to miss out on any of these wonderful wares should you decide to stay with us. Your only dilemma will be which one to visit first!