Jubilee Walkway
When you're in London, there are a lot of things that you should see during your stay. If you are the type of person who doesn't mind putting on your walking shoes and want to really experience London's surroundings, then you've come to the right blog post! We have put together 3 routes around London that we would recommend you try: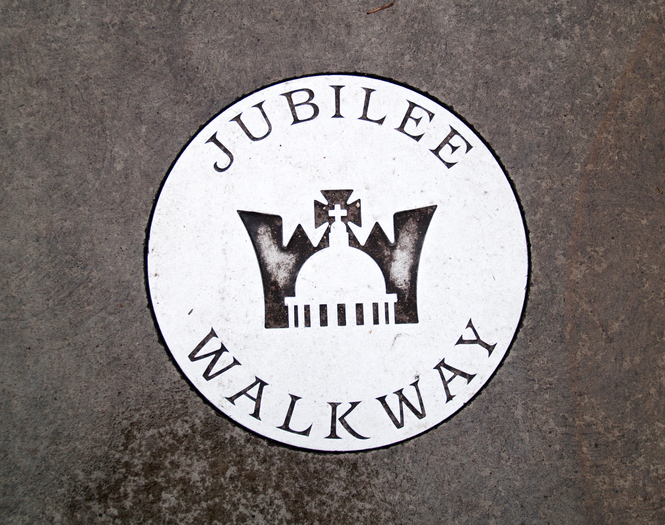 Jubilee Walkway is a 10 mile (24km) walk passing the capitals most iconic landmarks. This walk was designed to celebrate Her Majesty The Queen's Silver Jubilee in 1977 and it gathers all the most famous things that London is known for, such as Buckingham Palace and St Pauls Cathedral. Subsequently, to celebrate Her Majesty's 50 years' reign, more loops were added to the route.
On the route, you will pass the following landmarks:
Buckingham Palace

St Pauls Cathedral

The Tower of London

Shakespeare's Globe Theatre

Tate Modern

British Museum

Leicester Square

St James' Park

This walk is great for both the daytime and at night time. In the evening everything is illuminated – giving a completely different perspective of the city!
If you are wondering where you should stay in London, we would recommend staying in one of our West End apartments as these very central making it easy to get to the path.
Thames Path Walk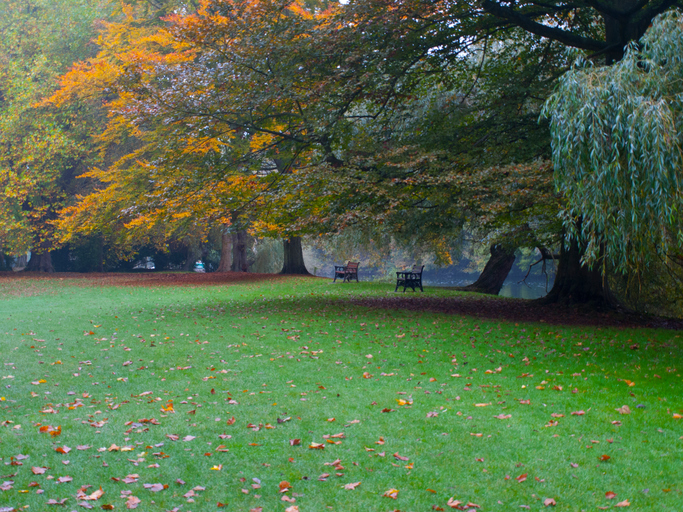 Thames Path Walk is a walk that, as you may have figured, goes along the River Thames. It is lovely walking this way because you don't have to worry about it being too busy and there are several restaurants and other things along your way if you feel like a break along the way. You can come onto this path from anywhere in London and decide how far you want to go.
The great thing about the river is that if you do get tired you can also just hop on a boat to get back to where you came from.
If you want to stay besides the river, we would suggest one of our London Thames View apartments. 
Lea Valley Walk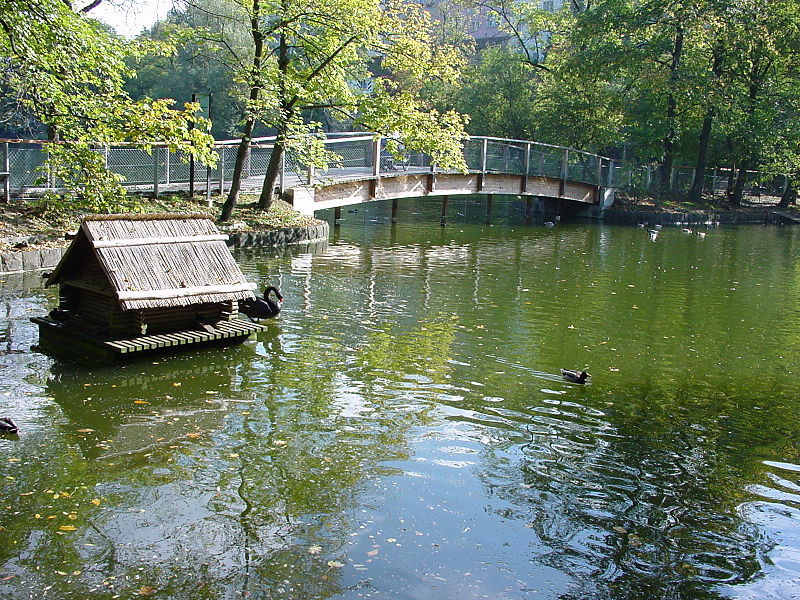 Lea Valley Walk is an 18 mile (29km) walk along the Lee Valley, leading you through east London with a traffic free road. The road leads to Limehouse Basin, where parts of history are intertwined with more recent restorations such as the marina, a wide variety of boats and loft-living. The history of Lee Valley has been formed and impacted greatly by things such as the monks at Waltham Abbey who first changed the course of the river, post-war industrialisation and regeneration for the 2012 Olympics.
This is the walk for you if you feel like going on a shorter family walk. It also has a lot of nature in its path and little traffic so it will be a more peaceful walk than the others mentioned.
If you are wondering where would be best to stay near Lee Valley, we would suggest our City of London apartments
All of these London walks are suited for those who really want to go for it and hike through London, as well as those who want to do smaller sections of the routes. Either way, you will experience a lot of London and it's history. You will be able to see much more than you would by going on a sightseeing tour, and you can stop and have a break whenever you want.
We hope you've enjoyed this post. Please let us know if you have any questions or suggestions for us.